WELCOME TO ILE EKO ASA YORUBA NI NEW ORLEANS
Institute for the Study of Yoruba & West African Culture New Orleans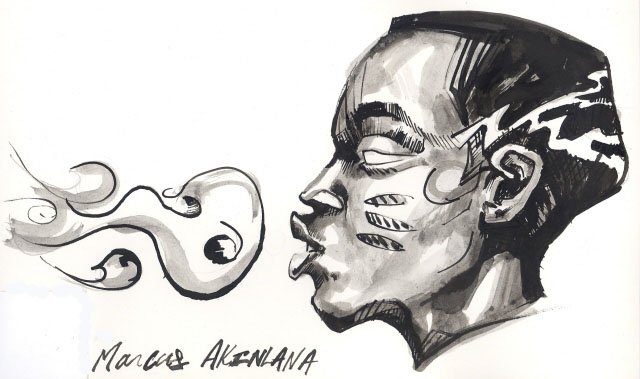 We offer the following services:
Traditional African Divination

Ancestral Shrines

Cleanings, Ebo l'eri and more ...

Weddings

Funerals
Welcome to Ile Eko Asa Yoruba Ni New Orleans (the Institute for the study of Yoruba and West African culture in New Orleans). We created this site to provide information for clients who are interested in our divination (reading) services, we explain the importance of Ifa divination and what it is and is not. If you are at this site, you have already taken an important step towards finding a solution to the problems that are causing challenges in your life. This is an incredible experience where you get to consult with the divinities and the ancestors to assist you in your life. Take the time to explore our site and feel free to ask us more questions if necessary. You have started an exciting journey that will bring fulfillment and understanding to your life.