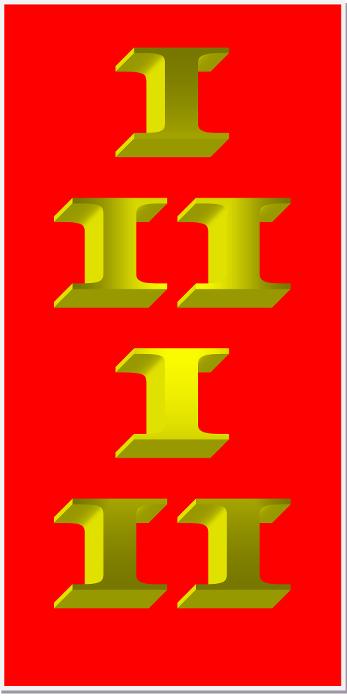 The fifteenth Sacred Olodu of Ifa is, Ose (pronounced Awwshay). When we cast Ose on the mat, the energy is usually crackling through the air, either passion abounds or the passion has gone flat. If like BB King's song, "The Thrill is Gone" worry not because with appropriate sacrifice to Osun and Orisa the zest for life can eventually be reclaimed. Sin duda, Osun is a savior, so come meet us at the river, she will pull you out of the pinch, she has proved it well. To encapsulate Osun's energy in your life, check out and collect Akinlana's art dedicated to the beautiful Osun (see images below). In Ire, Ose is an auspicious Odu for love and money. It is good when money revolves and circulates in one's personal economy, yet when Ose is cast cultivate unwavering self confidence, faith in oneself, faith in Ifa ati ru ebo (and make sacrifices) so that you can live a more abundant life.
For more information join our school at http://www.patreon.com/JujuPower
FOR MORE OF THIS VIDEO IN TRIBUTE TO THE
WONDERFUL ORISA MAMA OSUN,
GO TO OUR JUJU POWER PAGE AND ENJOY A
WEALTH OF FREE INFORMATION.
JOIN JUJU POWER AND ENJOY THE REST OF
THIS AWESOME VIDEO: